Akita Tactical
Identity – Print+Digital – Art Direction
Akita (秋田犬) is a tactical knife company based in the Pacific Northwest. They specialize in premium hand-to-hand combat knives and tactical accessories.
Airlift Team

2016
Mood Imagery
Discovery

The strength and durability of Akita's knives helped inform the visual identity. The mark is made up of angular geometry with sharp contours that feel militaristic and utilitarian in style. The logotype is further influenced by the aesthetic found in characters of the katakana alphabet to merge the Japanese origins of the Akita breed with the aesthetic of the company.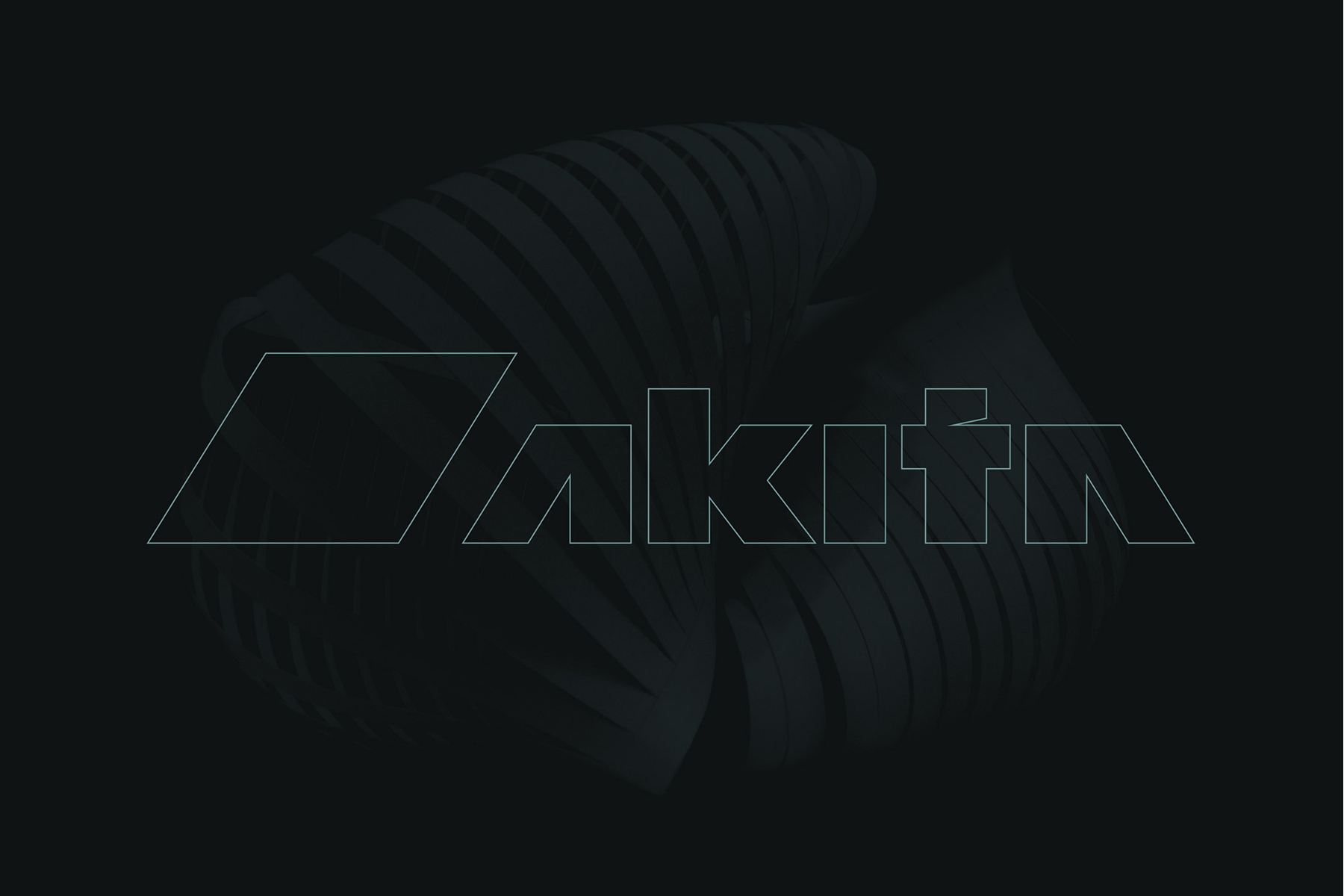 I worked on Akita at Airlift, where we created brand, logo, colorway and the identity system. Creative Collaboration with Patrick Corrigan, Kevin Carr, and Peter Synak made this project possible.


© 2018 GVC.Design, Ilc. all rights reserved SF/CA/USA/94115