Remitly
Identity – Print – Art Direction
Remitly is a mobile payments service that enables consumers to conveniently make person-to-person international money transfers from the United States, Canada, and the U.K.
Airlift Team
2016
Mood Imagery
Discovery

Remitly's identity system was built from the values that they, as a company, hold: trust, delivery, and humanity. The mark, a combination of shield, envelope, and handshake, speaks to the promise of safe delivery and personal care that Remitly gives to their customers.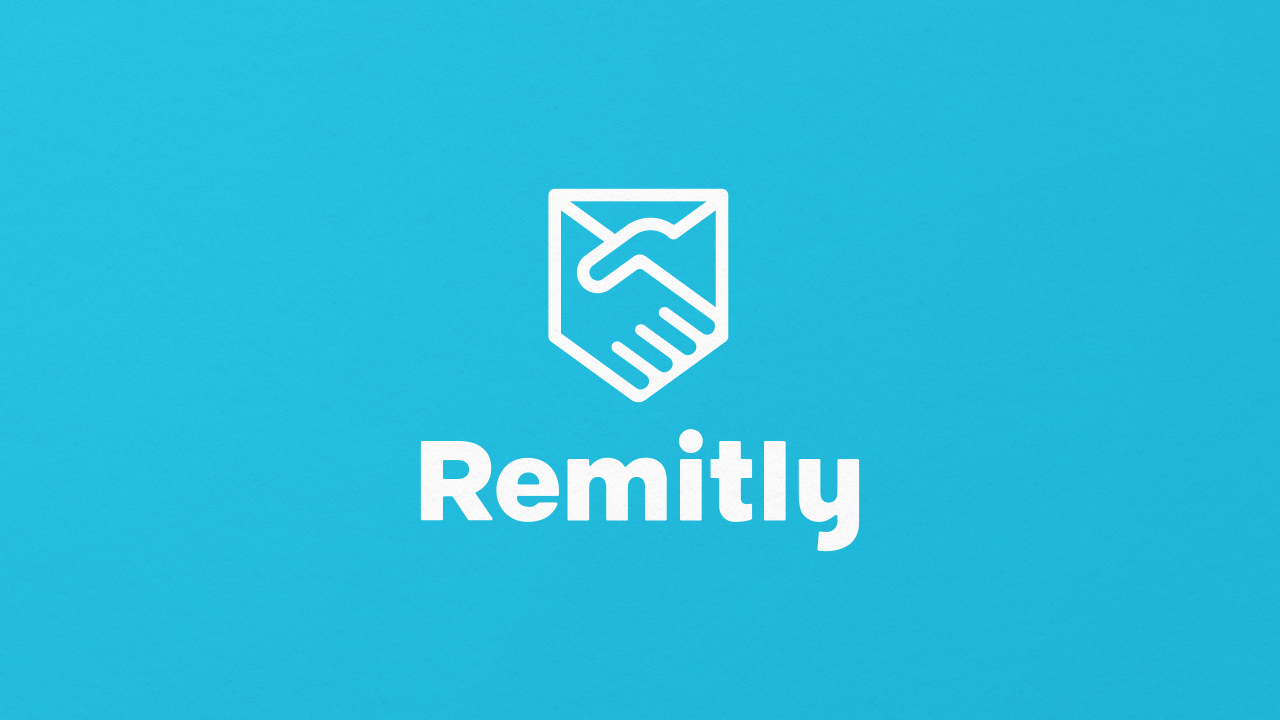 I worked on Remitly at Airlift, where we created brand, logo, colorway and the identity system. Creative collaboration with Patrick Corrigan, Diana Povieng, and Peter Synak made this project possible.
http://www.weareairlift.com/case-study/remitly
© 2018 GVC.Design, Ilc. all rights reserved SF/CA/USA/94115