Zumiez

Illustration – Pattern - Identity
Zumiez is an action sports retailer that sells apparel and hardgoods to the skate, surf, and snowboard community. I worked on their private label brands, creating graphics, illustrations, and patterns for a variety of applications.
Zumiez Private Label

2014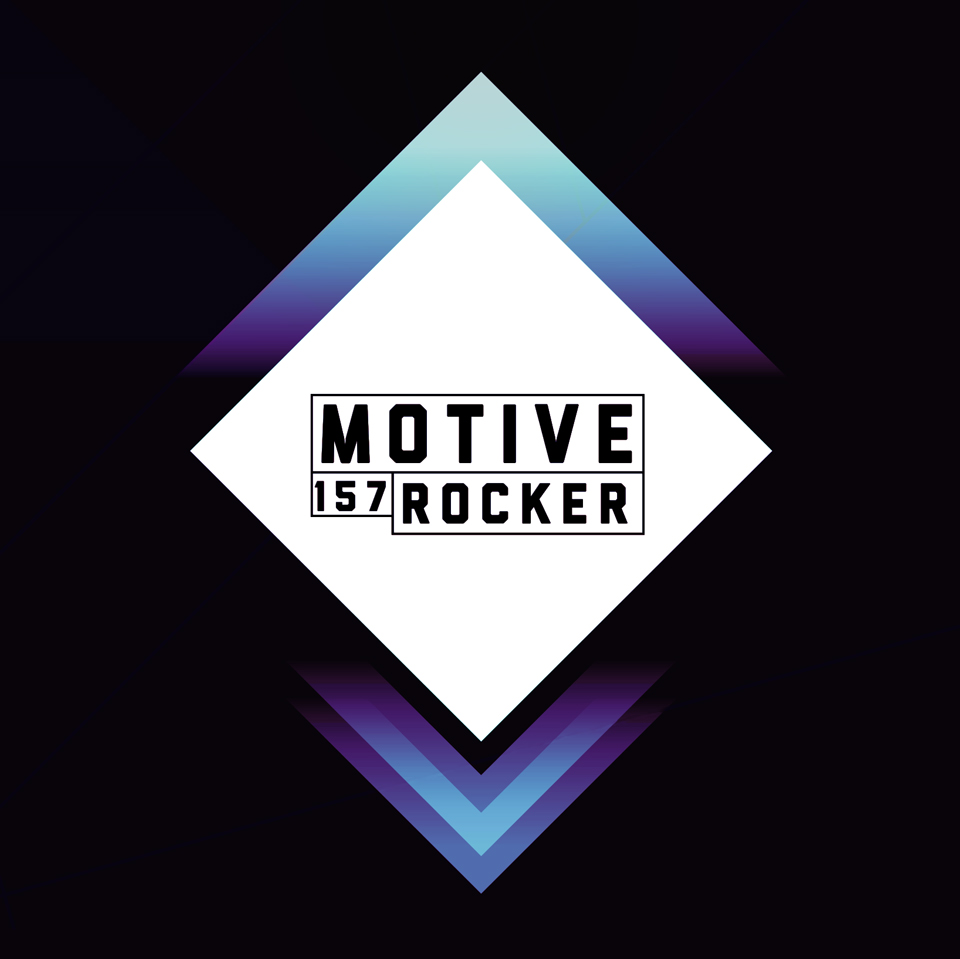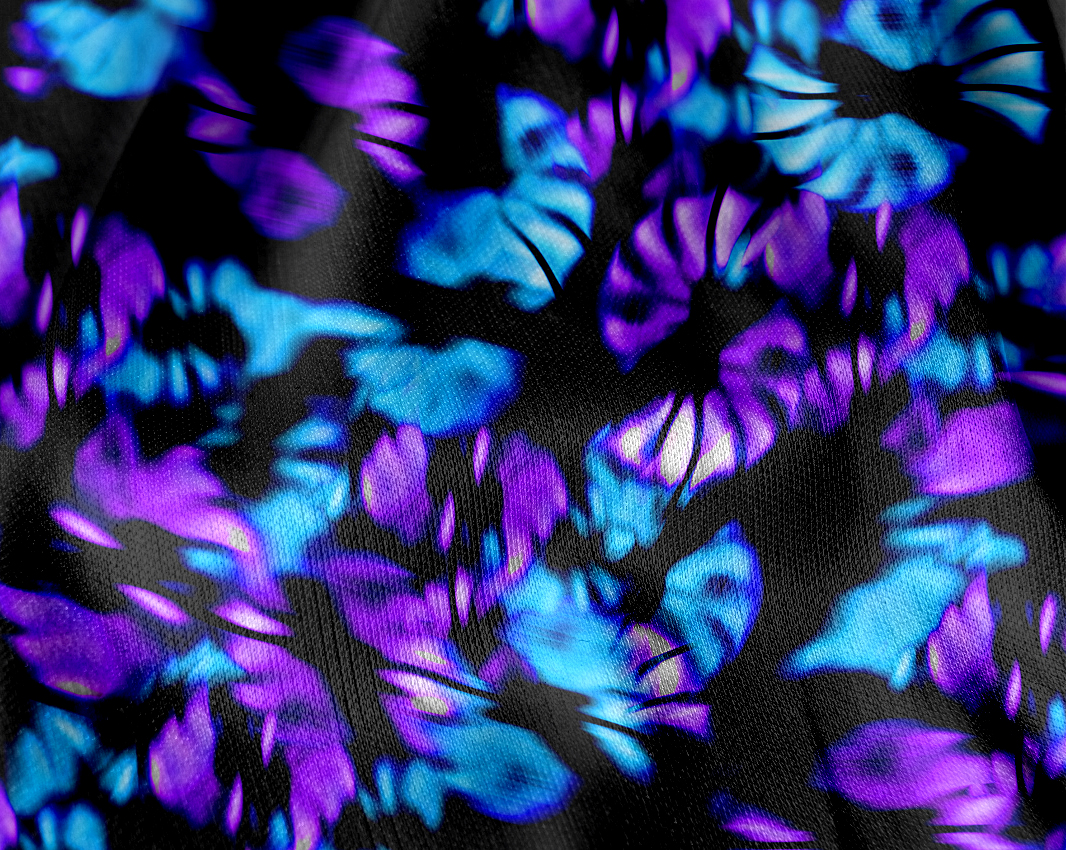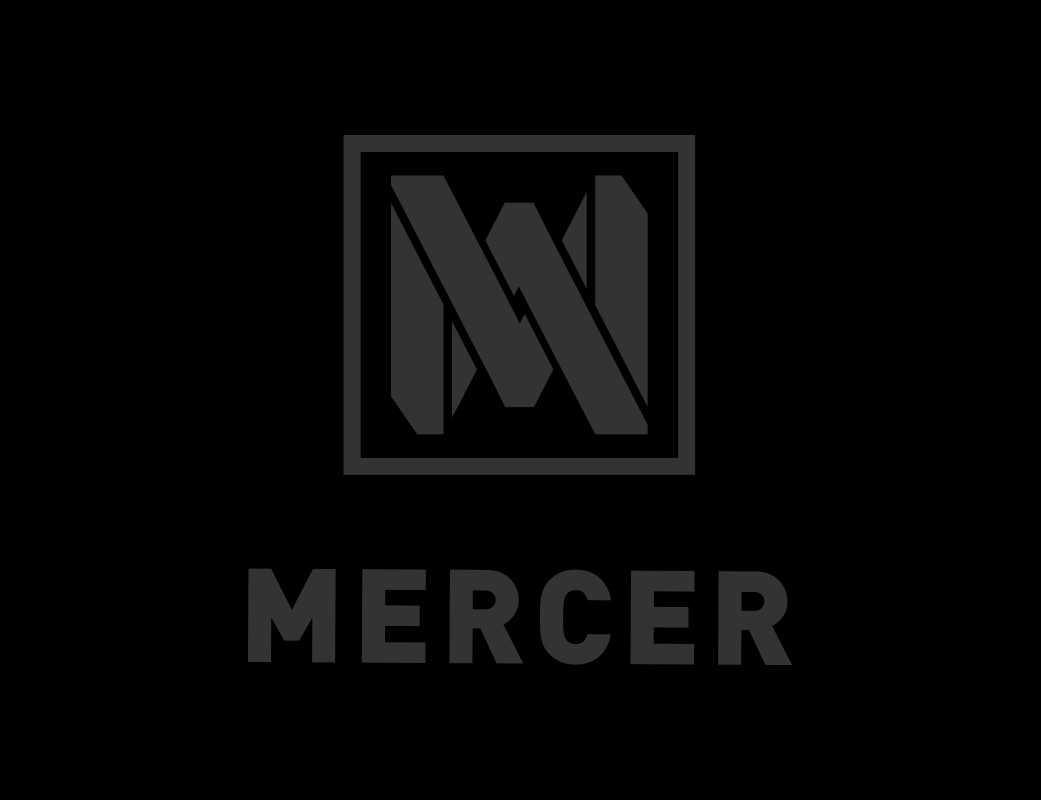 I worked at Zumiez, where I created private label designs and artworks for 2 years. Creative direction from Jeff Mintle, Joe Windemuth, Keith Walbrun, and Tiffany Smith made this work possible.




© 2018 GVC.Design, Ilc. all rights reserved SF/CA/USA/94115